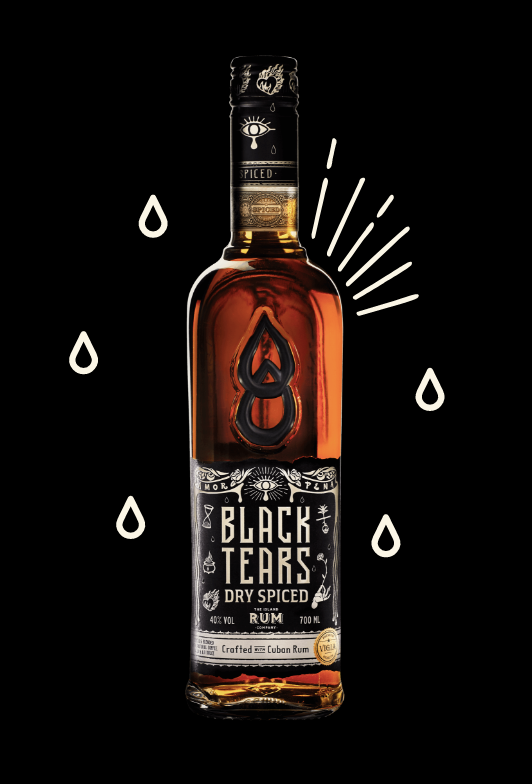 The First
Dry Spiced Rum
Out of Cuba
Cuba is a place where people don't hold back. Living through emotions in everything they do, from the music they make to the way they party. Black Tears is rooted in passion, our unique bittersweet taste combines the finest Cuban rum and seductive spices.
You'll never taste a rum like this.
Shop now
70cl
Always drink responsibly
Black Tears is a product of love. Inspired by the Cuban way of living.
Our Dry Spiced Rum embodies the Cuban soul within every bottle. Giving you a true taste of our island.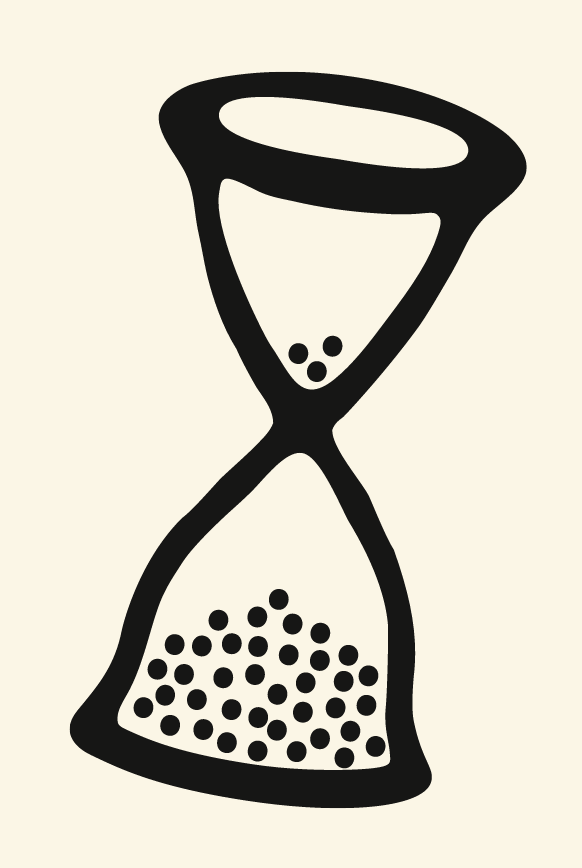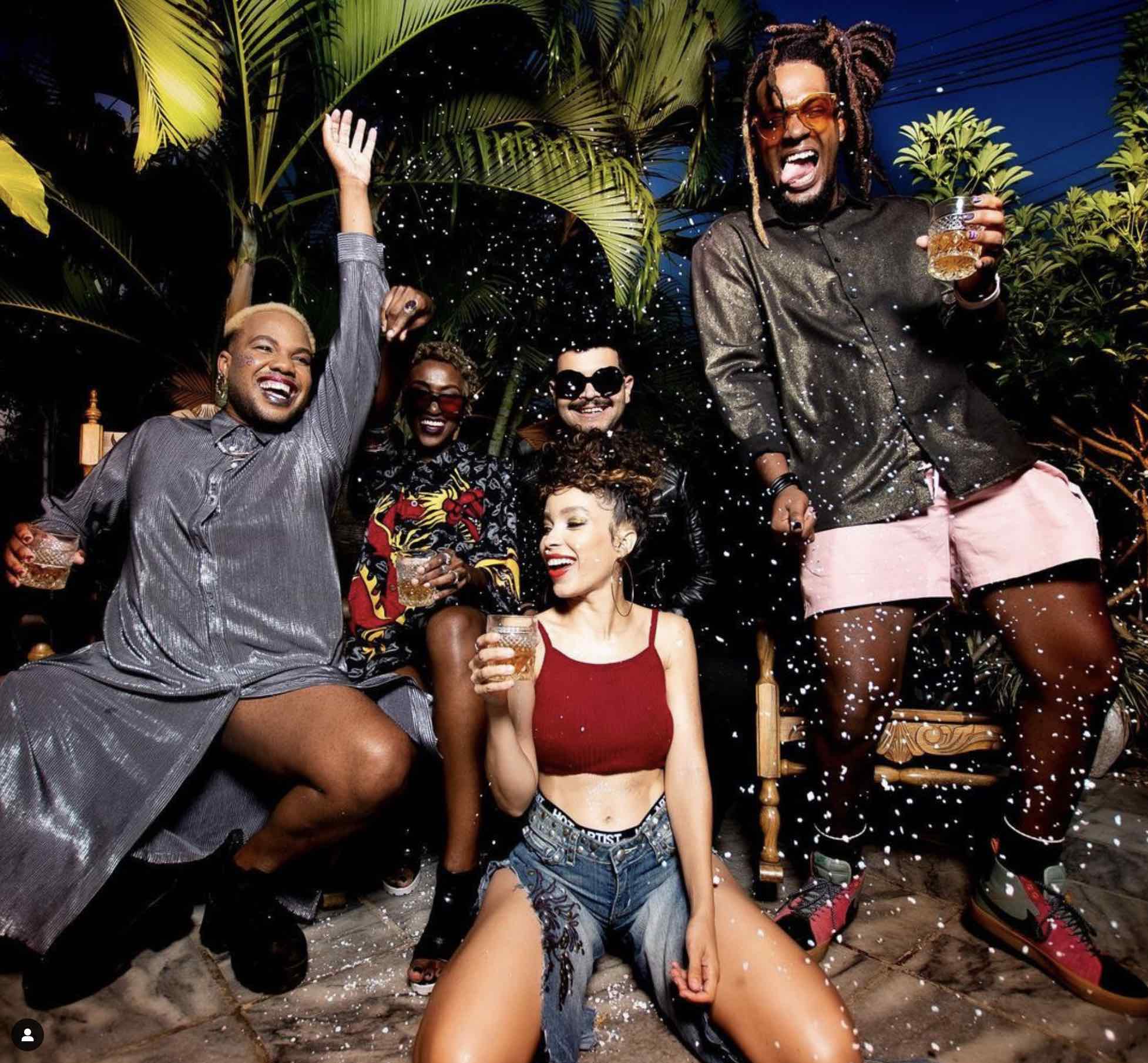 From the carefully selected seductive spices to our low-sugar content.
We follow century-long traditions to stay true to our Cuban heritage.
Every bottle is carefully approved by our Maestro Ronero. It's what gives Black Tears its distinctive bittersweet taste.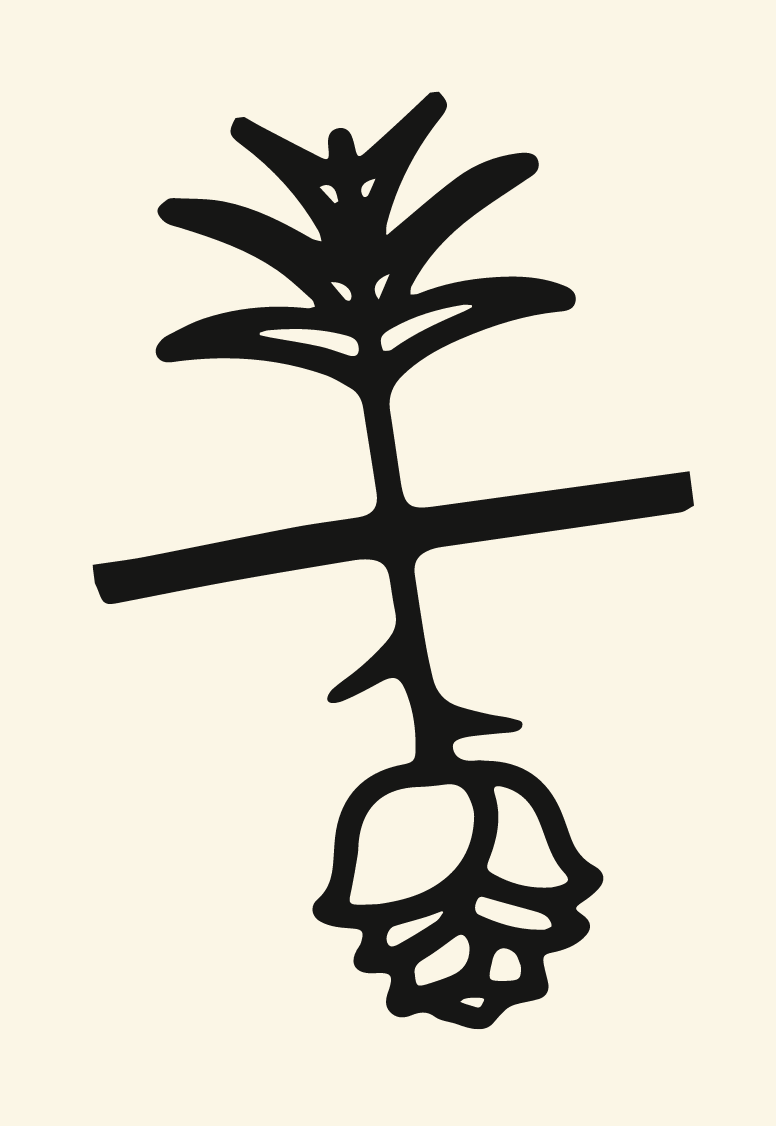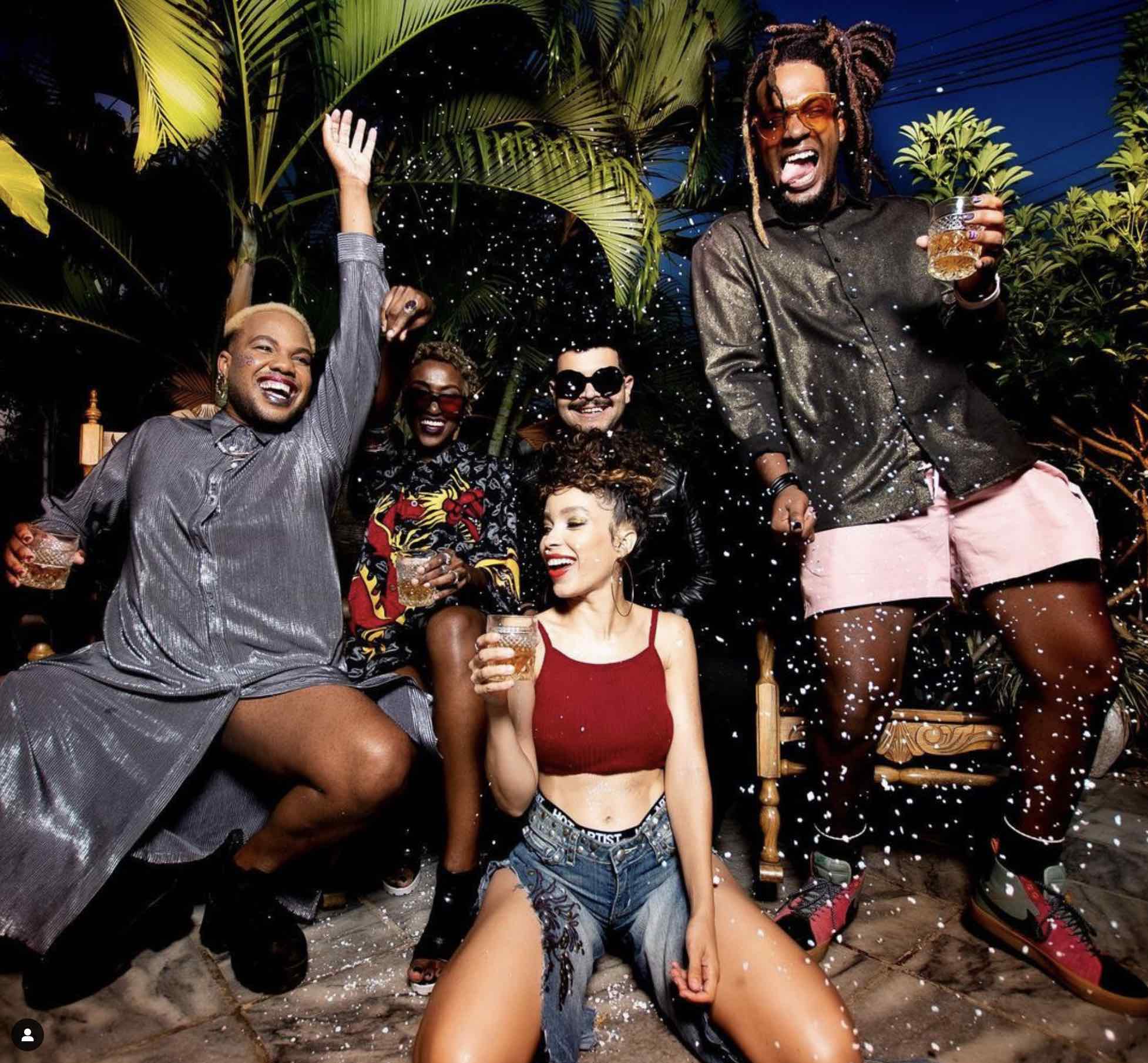 Cuba closely guards its rich tradition of expert rum-making. Only a select few of the finest rums earn the coveted Vigía seal of approval.
We're proud to say that Black Tears is the first Dry Spiced Rum to hold that honour. A mark of Cuban excellence.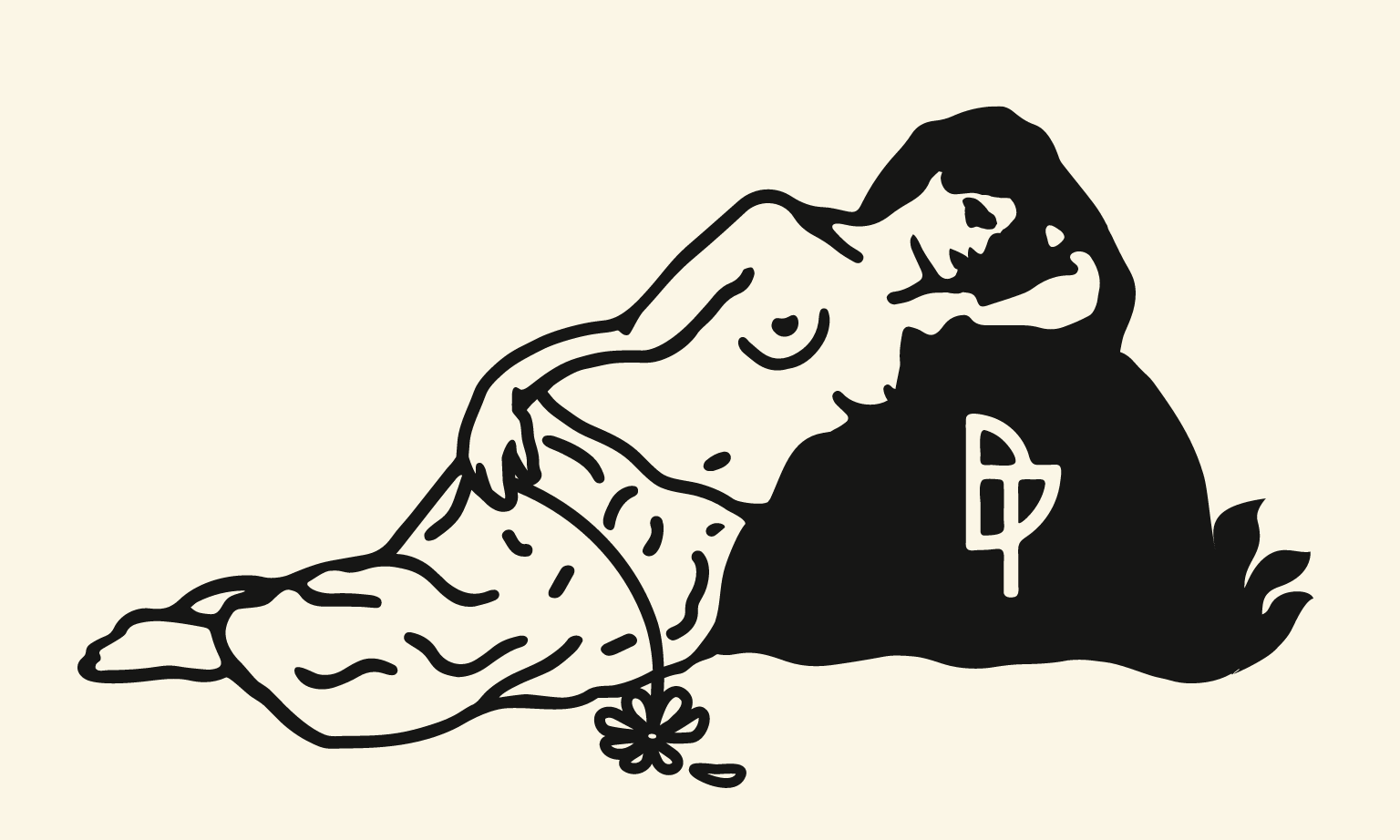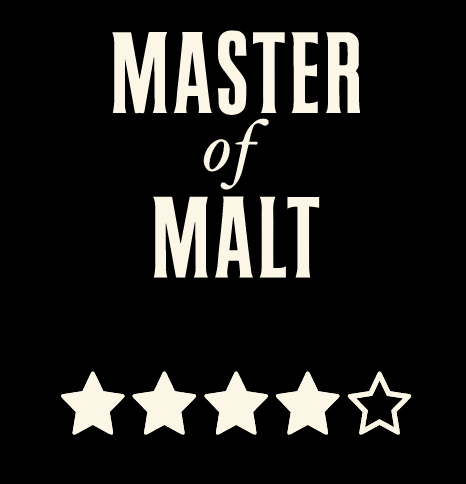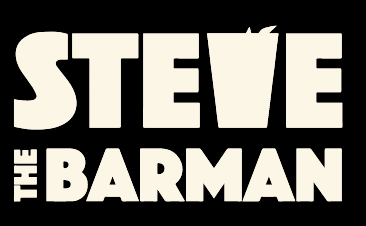 "Absolutely mind-blowing"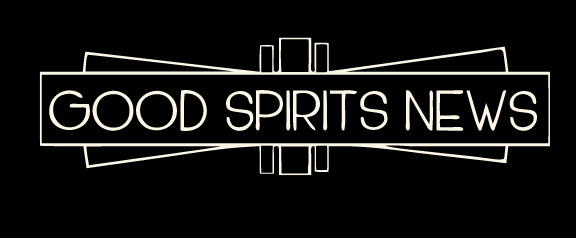 "The best new rum of 2019" A+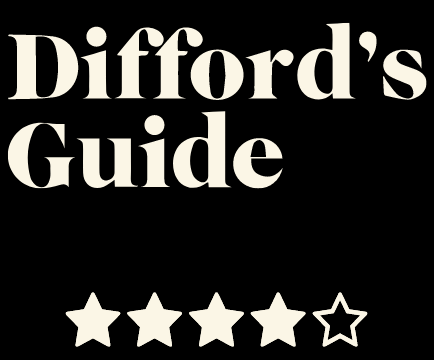 "Best Cuban rum of 2022"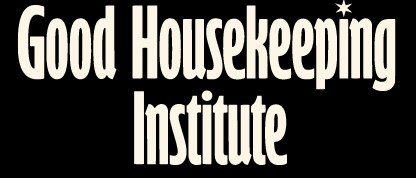 Taste approved 2023


The Island Rum Company was established in 2012. The idea was to combine local influence and networks in Cuba with deep international drinks industry experience to bring to global markets unique new and existing Cuban rum Brands. We are building on the current fascination with Cuba and the reputation of Cuba as the home of rum. We are combining the deep traditions of Cuban rum making with innovation and progressive thinking in product development.
Contact: info@itscuban.com
Watch presentation movie: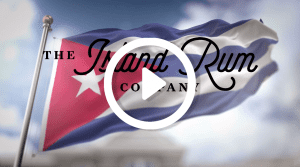 Your cart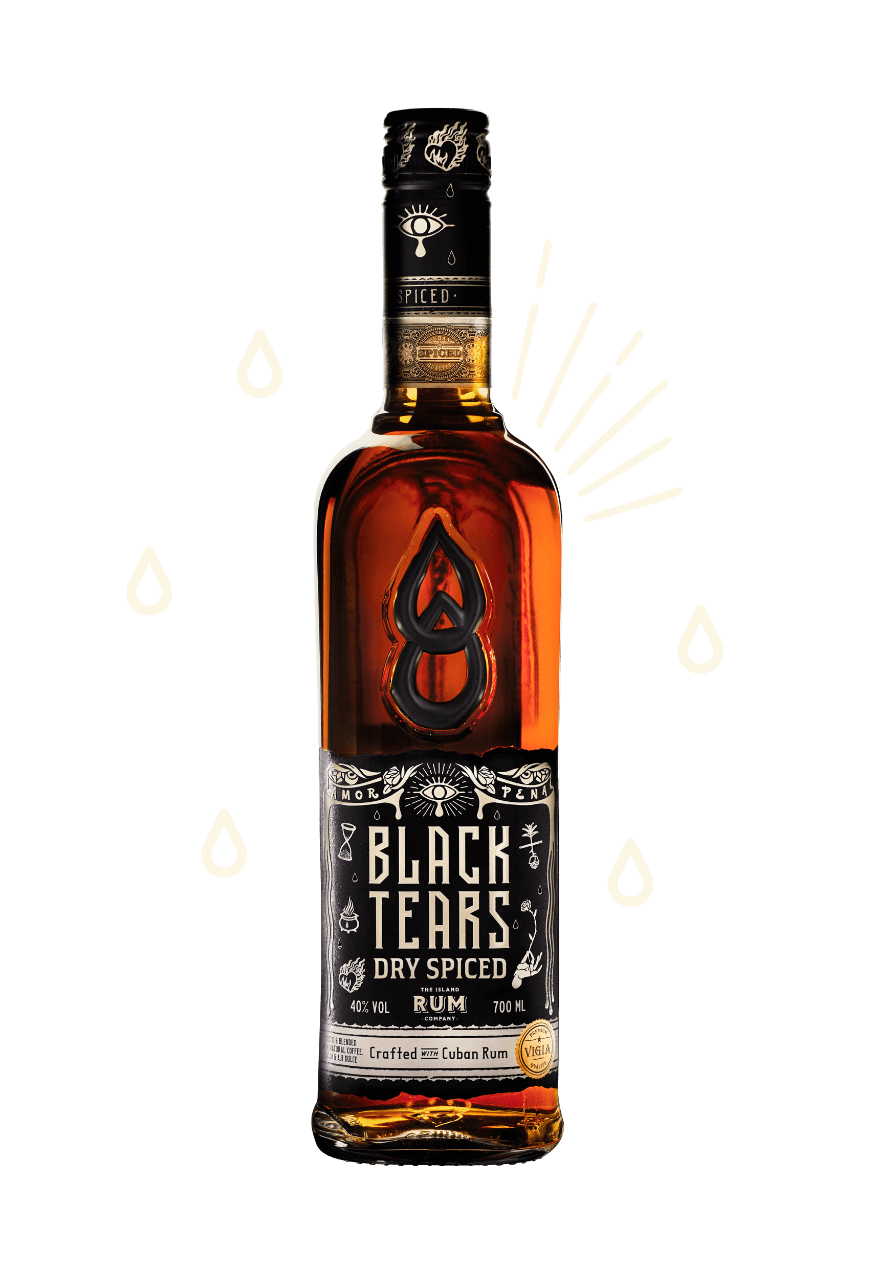 Black Tears Spiced Rum
70CL

★★★★★ 87 Amazon Ratings